We were thinking of 2 stops.  Both are large areas with lots of different places to shoot.  This first location is in Northern Liberties.  Lots of good street art and a few different areas within walking distance.
Invalid Displayed Gallery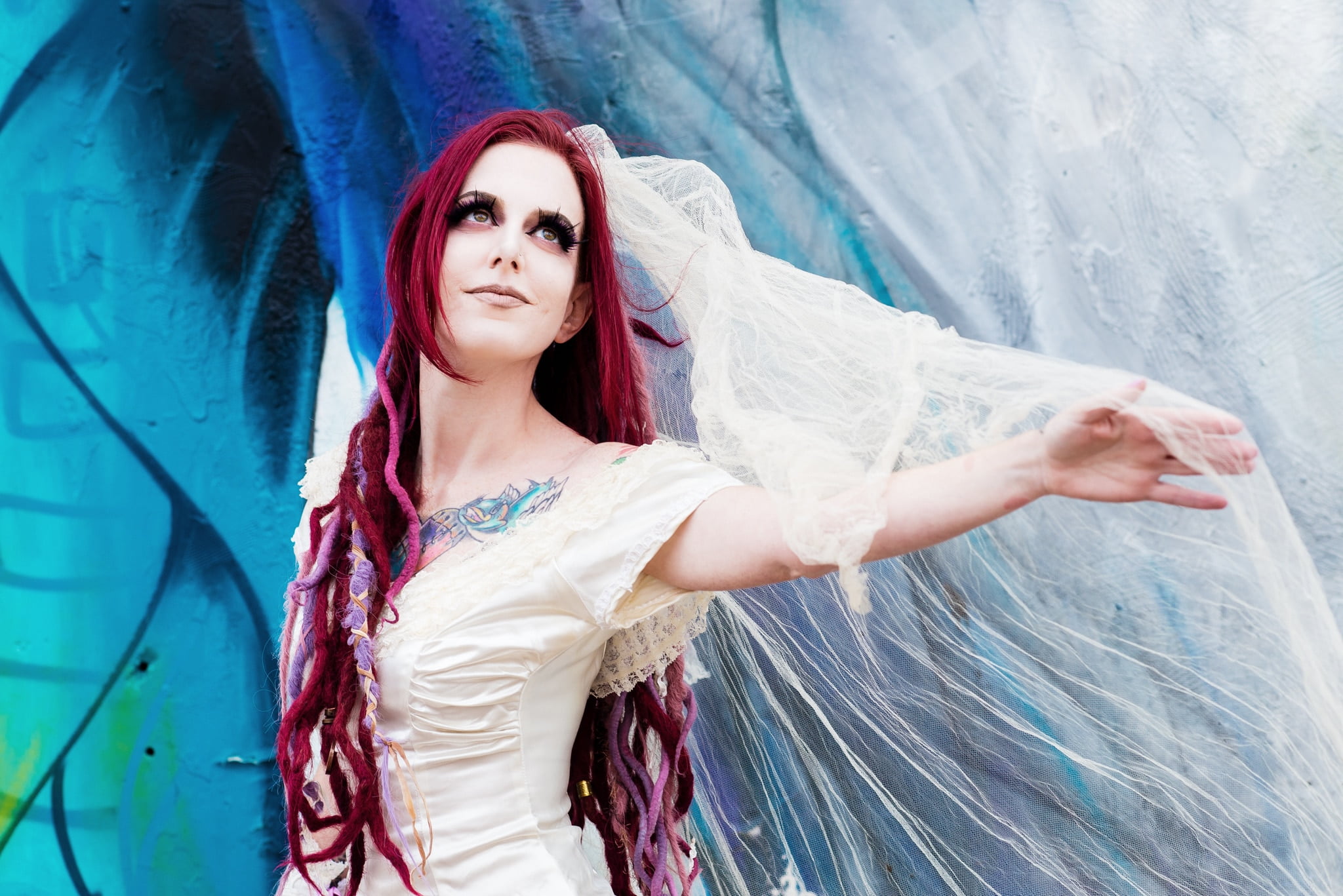 The second stop is an abandoned coal depot near Columbus Blvd.  I'm adding a few shoots we did there, because it's so massive I want to show you as much as possible.  I love it because there are LOTS of areas to explore.  It's surrounded by water and some really beautiful views as well as crumbling old rooms, tons of graffiti.  The light is always stunning in that area also.
Invalid Displayed Gallery
Invalid Displayed Gallery