A Perfectly Philly Engagement Shoot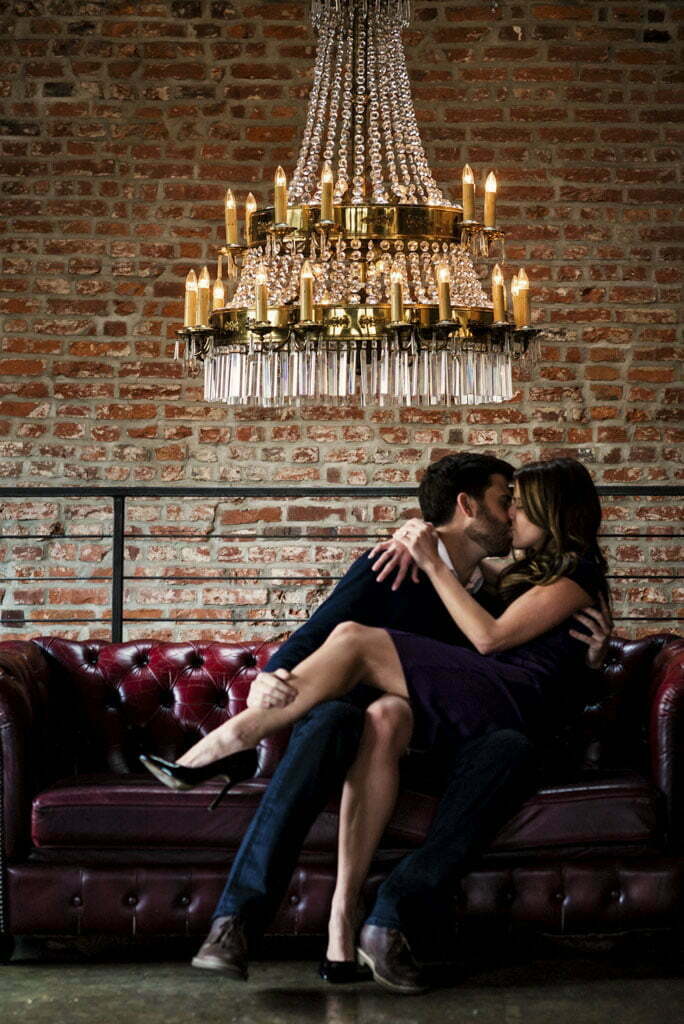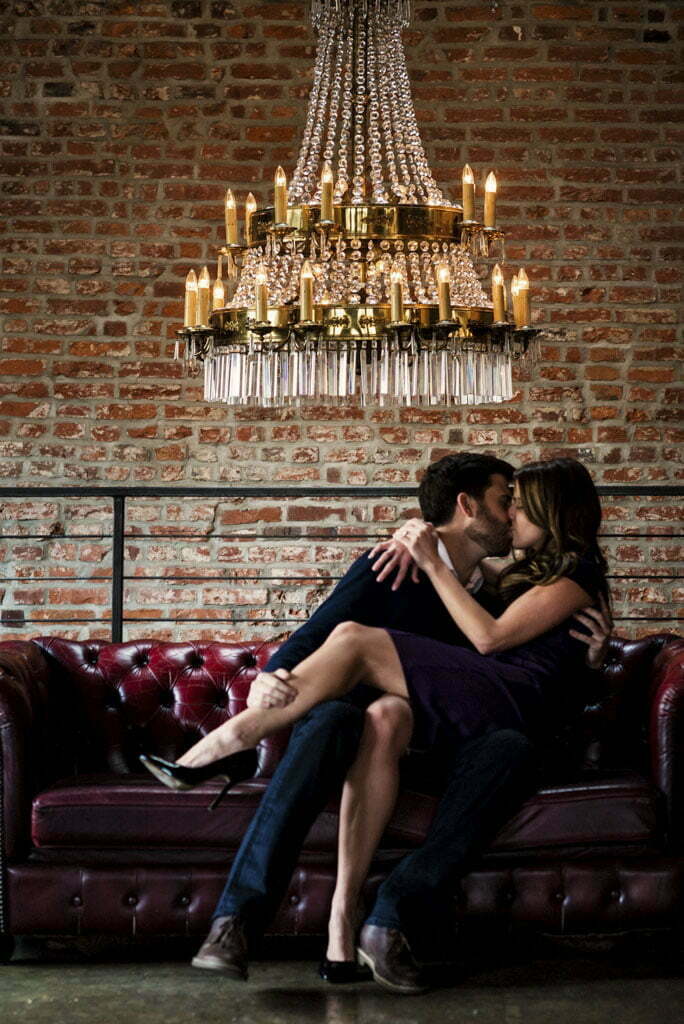 I love engagement shoots.  I really can't stress their importance enough.  It gives us an opportunity to get to know our brides and grooms through the lens, which is an entirely different relationship that simply meeting face to face.  This is the first opportunity our couples have to see how we work, and for people who may not be totally comfortable in front of the camera, this is a crucial step to learning the basics of posing and to see how really fun shoots can be, without the pressures of a wedding timeline, guests and a bridal party hanging in the background.  For us, it's a perfect opportunity to focus just on the couple and the little nuances that make them unique.  The way his jokes make her laugh and forget her nervousness, or that with a little direction she naturally strikes stunningly beautiful dancer poses.  I can quickly teach him how to do the perfect "dip" and see how comfortable they might be with some simple lifts for those grand Broad Street shots without the pressure of trying it for the first time in a wedding gown and an audience of honking cars and congratulatory pedestrians.
Megan and Reed had some perfectly Philly locations in mind for their engagement shoot.  We started at The Revolution House with Megan in a cute purple cocktail dress, and in only 90 minutes she not only changed into jeans and boots, but we were able to shoot at Elfreth's Alley, a perfect spot where we also shot our infamous Victorian corpse bride and groom which was featured on Offbeat Bride, as well as a brief stop at the Market Street Love Letter Murals.  Although we had recently had some nasty weather, Megan and Reed were complete troopers, deftly hopping over some nasty puddles, which luckily provided a great opportunity to do a little work with reflections.  I officially CANNOT WAIT for their wedding!

Invalid Displayed Gallery
https://blackwhiteandraw.com/wp-content/uploads/2016/09/bwr_logo.jpg
0
0
lori
https://blackwhiteandraw.com/wp-content/uploads/2016/09/bwr_logo.jpg
lori
2015-03-26 11:23:00
2019-04-24 17:57:04
A Perfectly Philly Engagement Shoot