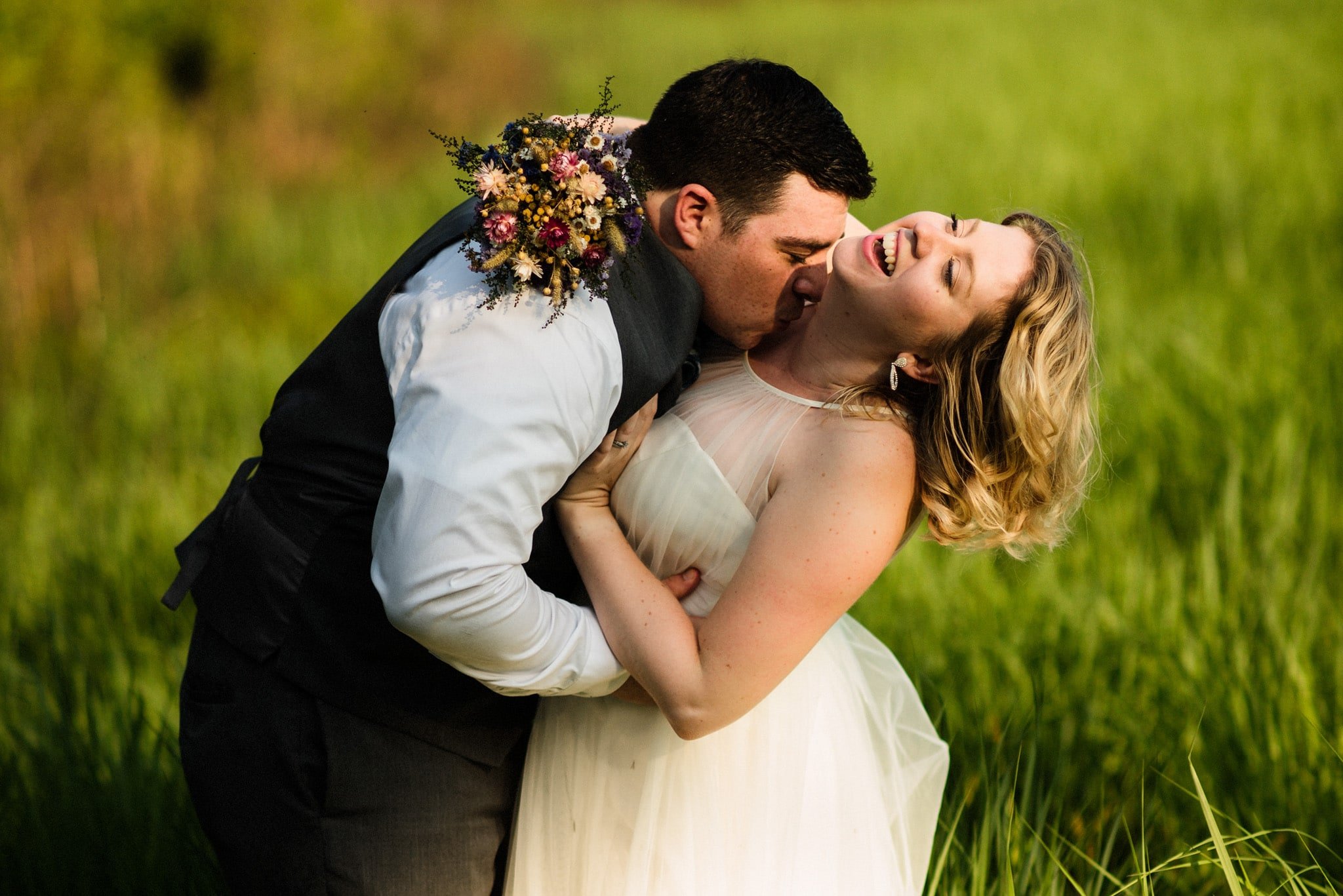 Just for the record, I LOVE an Anniversary Shoot. Sometimes I don't think clients understand the emotional connection that photographers feel with their clients, and that's understandable. Photographers are the only vendors whose work isn't finished when the day is over. We can spend weeks going over ever moment that was captured, pouring over details which will likely go unnoticed by most people. We spend so much time looking for the most pure, emotional connections between two people that it's easy to feel like you truly know them, and perhaps we do, even if they never know it.
Lauren and Charles were I couple I felt a strong connection to right away. Their wedding at The Historic Smithfield Inn was one of my favorites of the season possibly because Lauren indulged me, allowing me to create a double exposure portrait using her unique dried flower bouquet. There's a little bit of magic in capturing these, so I kind of live for nailing one in the midst of wedding day chaos.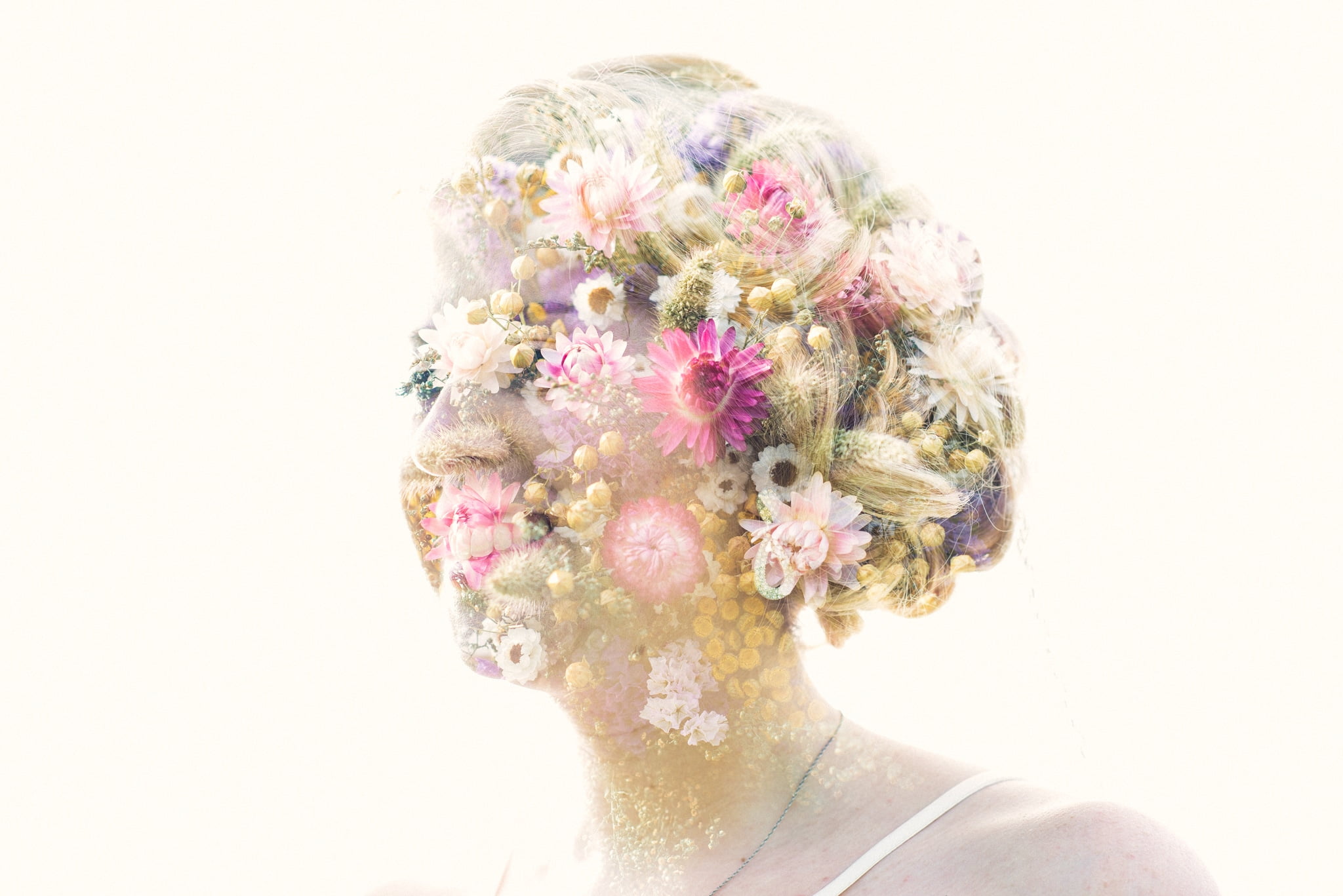 I couldn't have been any more thrilled when Lauren reached out to me a year later with an idea for a long term project. Every year, she wants to do an anniversary shoot in their wedding outfits. I was absolutely thrilled. Lauren and Charles have a natural ease about them, a by-product of being childhood sweethearts. We met at Batsto Village, and had a great time exploring the property and shooting along the way. It's ridiculously fun to return to shooting a couple with no guests watching, or timeline looming. No cares if the dress gets dirty (or in this case brings home ALL the creepy crawlies)! I'm so looking forward to finding a great theme for next years shoot, and documenting as their outfits slowly disintegrate, as their love only grows. So a big thanks to Lauren, for bringing us such a cool idea, and to Charles, who totally put up with the whole thing…we can't wait until next year!
And if you're a former BWR couple who'd like to celebrate an anniversary with a really fun shoot, let us know! 'Cause warmer summer nights are a perfect time!
no images were found