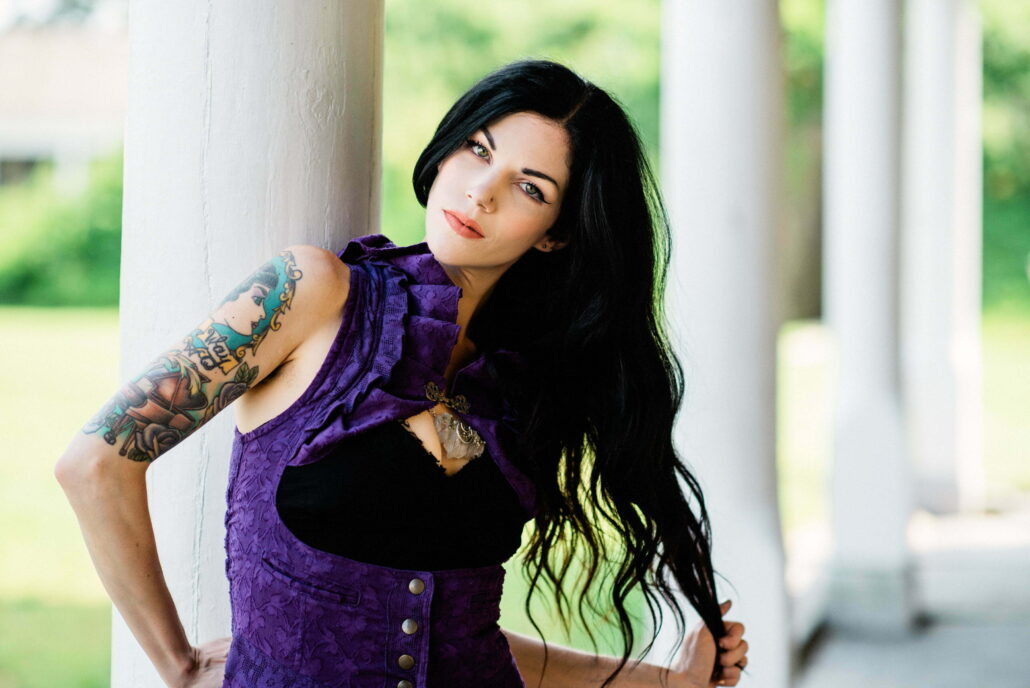 Who Needs Fresh Web Content? YOU DO!
Calling all independent business owners, artists, entrepreneurs and service providers! I'm about to drop a truth bomb to help you freshen up your business and book more work. YOU NEED PROFESSIONAL PHOTOS. Why? Because investing in web content and the image you present is crucial to staying afloat in today's market.
No matter what your hustle is, you need to keep your web content and social media photos fresh, eye catching and recent. For instance, grainy selfies present the most amateur version of yourself. Therefore, these photos don't attract clients or employers. Hiring a professional photographer who can translate your vision into images that attract your ideal client is key. First of all, prospective clients want to connect with you. Secondly, they want to know what your brand is. Often times, your "brand", is just you. We can help you craft the best images for the message you want to convey, because nothing is more important than having imagery that really represents who you are, right now. That's what fresh web content can do for you.
Cara of Caralabra
For this web content shoot we worked with Cara, the owner and artisan behind Caralabra Candles . Cara infuses herbs and crystals into her hand poured candles to match the magical intentions she creates. We love our witchy community of artists and nature lovers, so it was nice to include a bit of that as well. (If you didn't see our first witchy entrepreneur shoot with Lily Cheshire, I highly suggest you check that one out too!)
Psydde from Delicious Boutique provided the GORGEOUS outfits, and I'm obsessed with all of them. The eagle skull details on the hooded leather vest are some of the most beautiful details I've ever seen. Cara and I both decided we need that green dress…because it's seriously perfect. I loved our location choice for this one. It had beautiful nature spots, creepy abandoned rooms, and pretty brick walls. What else could you ask for? Cara does such a beautiful job on hair and makeup, we didn't need an MUA for this one, but we can hook you up with great makeup artists for your shoot too!
Does your web content imagery reflect who you are and what you're doing right now? Let's change that!